Update: Restrictions on tourist visas and other formalities at the Spanish Consulate in Havana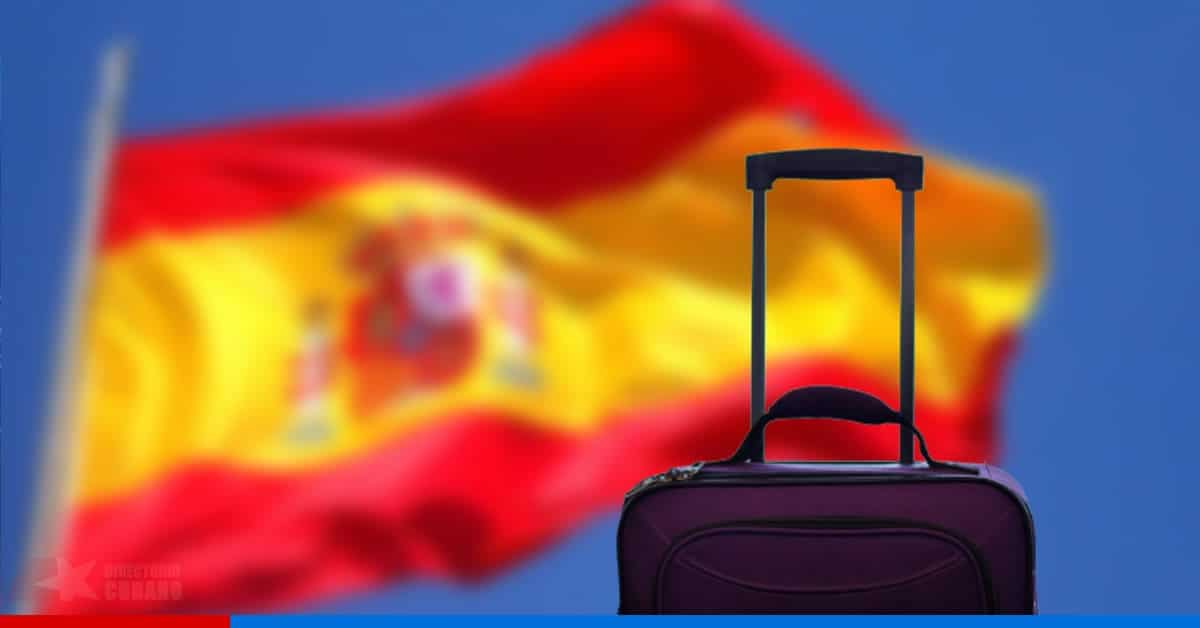 The Consulate General of Spain in Havana has announced that Order INT/657/2020, which establishes restrictions on non-essential travel from third countries (including Cuba) to the European Union and the Schengen area, has been extended.
In a message posted on Twitter the diplomatic headquarters warns that this measure that prevents tourism in the region has been extended until next September 30.
This is how they have informed it:
Extended until September 30 Order INT/657/2020 establishing non-essential travel restrictions from third countries (including Cuba) to the EU and Schengen area. No short stay, tourist, family visit or business visas will be processed.
The news closes again the doors to those interested in traveling to the European Union through tourist packages.
Regarding other consular procedures, the diplomatic office has answered the doubts of several people. As in previous occasions, Directorio Cubano offers you a summary by way of 'consultation' and 'response from the Consulate' in case you are in one of those cases.
Family Book 
What happens if I do not have a Family Book because I have not married? The Spanish Consulate has answered: «You can request a Family Book for filiation. Consult with the Civil Registry«.
Query: «How is the procedure to legalize the marriage and make the Family Book with your children? Is the procedure done in person or through the website?»
Consulate: «the procedure is presential previous appointment that is obtained in Bookitit through our website.
Consultation: «if we are in Spain and our daughter is in Cuba; already with her nationality and Spanish passport, can we include her in the Family Book here in Spain?»
Consulate: «Of course. Go to the Civil Registry of your locality in Spain to initiate this procedure. They will send us the Family Book».
Passports 
Consultation: «I need to know how long a passport can be in the process of personalization, it has been there for almost 4 weeks. It must have changed passports».
Consulate: «the shipments by pouch, which include the passports, depend on several factors and are not always 4 weeks».
The renewal of Spanish passports in Cuba is done at the Department of Spanish Passports and Nationals located in the La Lonja building.
Visas 
Query: «I have an appointment next month to obtain a family visa for my partner, but the flight reservation I have to pay for which I cannot because if the visa is not approved I lose the money, is there any solution to this problem?»
Consulate: «Until further notice it is not necessary to present ticket or air ticket reservation».
Consultation: «My son had a letter of invitation to Spain, which he could not deliver due to the pandemic. I need to know if he can deliver it even though his visit was until May of this month and it is expired».
Consulate: «if it is expired, unfortunately it cannot be used when this type of visa is processed again».
Query: «if the husband has the student visa, but the wife did not present when he did, what can the wife do to accompany him?».
Consulate: «In this case she will have to wait until the holder of the studies is in possession of a residence card in Spain to be able to apply for a student family visa».
Cuba no participará en Copa Mundial de Béisbol Sub 15 años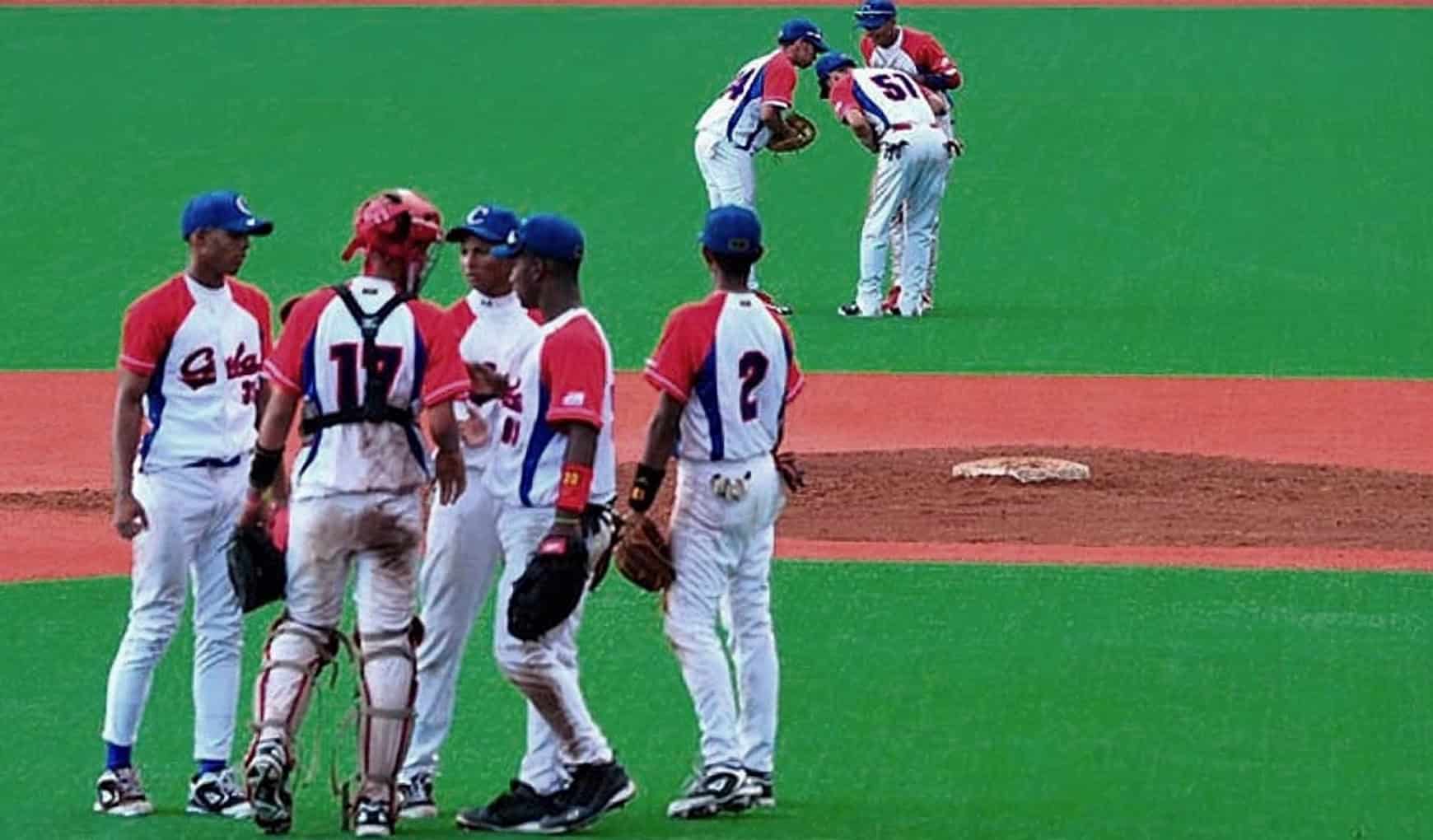 La Confederación del Caribe de Béisbol anunció, de última hora, que Cuba no asistirá a la Copa Mundial de Béisbol Sub 15 años, a desarrollarse en República Dominicana.
(más…)
Aviso de la Embajada de México en Cuba sobre Mexitel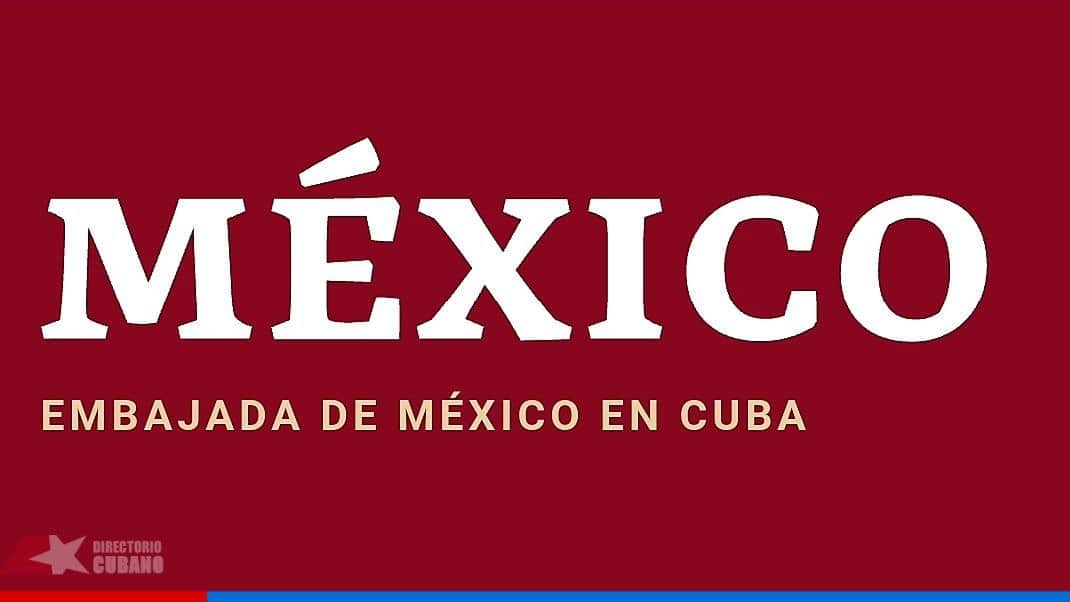 La Embajada de México en Cuba ha publicado información vinculada al sistema Mexitel, para la asignación de citas consulares a los solicitantes de la isla. (más…)